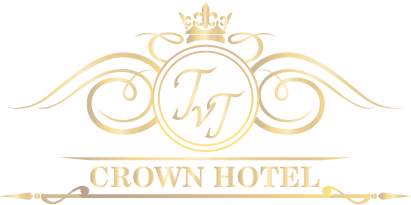 Crown Hotel presents the best elite accommodation in Nha Trang Bay with state of the art designs for luxurious and pleasant surroundings. Handpicked finishes differ in each room, offering guests a wide selection of stunning premium ambiences to choose from.
CROWN HOTEL NHA TRANG is located in the heart of Nha Trang City just a few steps to Nha Trang Beach - one of the most beautiful bays on the planet.The 4 star modern hotel proudly boasts 69 well appointed guest rooms over 23 floors have a balcony with gorgeous oceanview, the hotel offers a level of service and comfort designed to ensure that all travelers will find charming hospitality and personal
Read More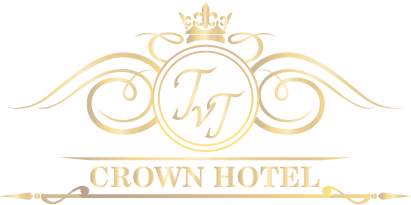 Restaurant: 3rd floor. Opening hours : Daily from 6:30 to 22:00 Seating Capacity: 80 guests
If you want to get away for the holidays, choose our hotel. What differentiates us from others? A lot of things. Our windows are overlooking the beautiful park. The hotel is located within easy walking distance of city Zoo and Madame Tussauds. The spacious rooms are decorated with traditional wooden furniture and equipped with free Wi-Fi access, flat-screen TVs and private bathrooms. In our city you can indulge in traditional afternoon tea during the day, catch up with work in the business center and taste delicious food at the best restaurant upon your choice in the evening.
Read More
"Rất hài lòng với cách phục vụ chuyên nghiệp của khách sạn"
Mạnh Hùng
2018-12-20 16:41:26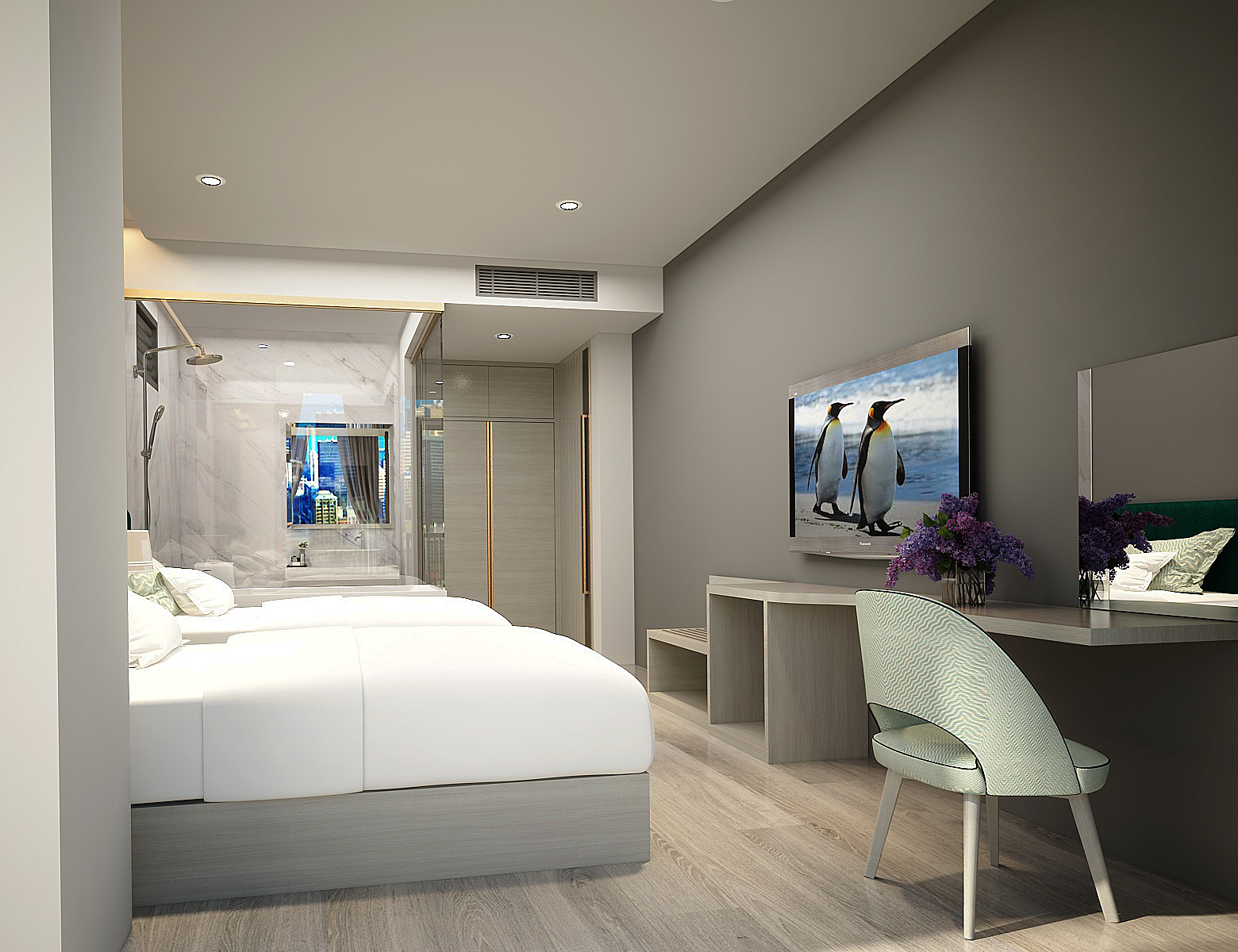 "Khách sạn phục vụ nhiệt tình, phòng rộng rãi, rất thoải mất. Tuyệt vời"
Yến Nhi
2018-12-20 16:40:18